We are almost there, casters!  98%!  One axe-throw from fully funded!  And 2 days left to go!  Okay, that's too many exclamation points, but I'm super excited.  We also have a new How-To video posted by LoganChops.  Check it out below.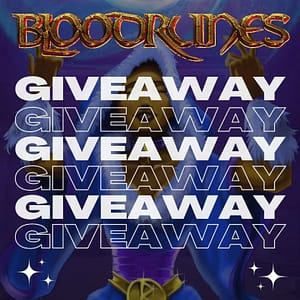 Also remember you only have 24 hours left to get in on the BloodRunes Giveaway.  All you have to do is share and comment and you could win a free game of BloodRunes or any of the Add-ons, an up to $50 value!  You can share on Instagram or on Facebook.
Thanks again to everyone who made this possible.  It's been a mad dash to the finish line but it's finally in site!  Who will be the backer that pushes us over the edge to fully funded?  Just need 3 more backers of the game and we're over 100%.  If you've already backed, you can add an add-on and see if you get the bragging rights of saying you fully funded BloodRunes when it was just a fledgling game.