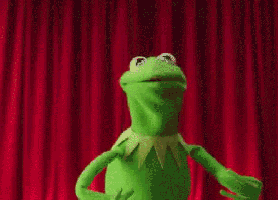 We did it!!!  BloodRunes has officially been funded!  That means we'll be officially moving onto the next phase of manufacturing and shipping!  Whoohoo!  So excited to be launching this project and I hope you're excited to be a part of it!  It's been a helluva road getting here, full of ups and downs, never really knowing, but always hoping and pushing.  Of course I couldn't have done this without all those who supported me and BloodRunes.  Yall are fantastic and I can't thank you enough!
We have another day to get some extra percentage marks on there, but I'm gonna go ahead and start the process of getting things manufactured and some little changes on artwork that I've been wanting to make.  People have said the spells look very similar to MTG cards and then I had a dream the other night that the entire project was scrapped because of it. ?
So should I change the frame style of the Spell cards or do you think it looks fine as is?  This project officially belongs to you, the gamer!  So these choices are now your choices.  Let me know in the comments below.  Here are some spell cards for reference.