BGG Con was great! Met so many great people and made lots of new connections and played a lot of great new games. All in all, we upticked 11% over the course of the con, which is great considering there were a few days where I was getting concerned by lack of movement. Just proves yet again that I need to be more patient.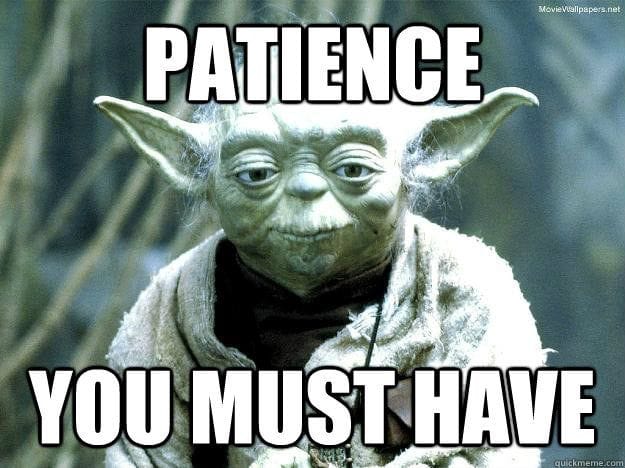 We are now sitting at 69% (hehe), and have 2 weeks left. I had hoped to be at 75% by now but not too far off. Just need to keep trucking along.
While going on this journey of funding my first kickstarter, I'm going on another life-changing journey simultaneously. I am in Turkey right now and going to get a hair transplant over the next two days. ? This is a big step and years in the making, similar to BloodRunes in that respect. I'm going to do my best to keep posting and sharing but not sure how I'll feel after tomorrow, so any help yall can give to share to friends and your board game groups and so on would be greatly appreciated.
You can follow my progress on my personal instagram
@thezoracle
if you like. Needless to say, big changes this year and I'm super excited for the future. There are so many creative things I'm looking forward to getting out there including a BloodRunes expansion, a kid's version (working title Plush Factory), a semi co-op game called Enenra, and finally finishing my Visions book series and releasing those titles.
Thank you all for your continued faith and support. <3 <3