By Zach Turner
Mortimus Walker
And the Secret of the White City
A NOVELLA
Morty is a One. He's been laboring his entire life, but finally it's his sixtieth birthday. Time for him to retire his old body and travel up through the clouds to the White City where he'll begin his new life as a One-Two. He'll be given a new body and anything he wants as reward for his service. But once Processing begins, things don't go exactly as planned. Can Morty figure out the secret before he is lost in the System all over again?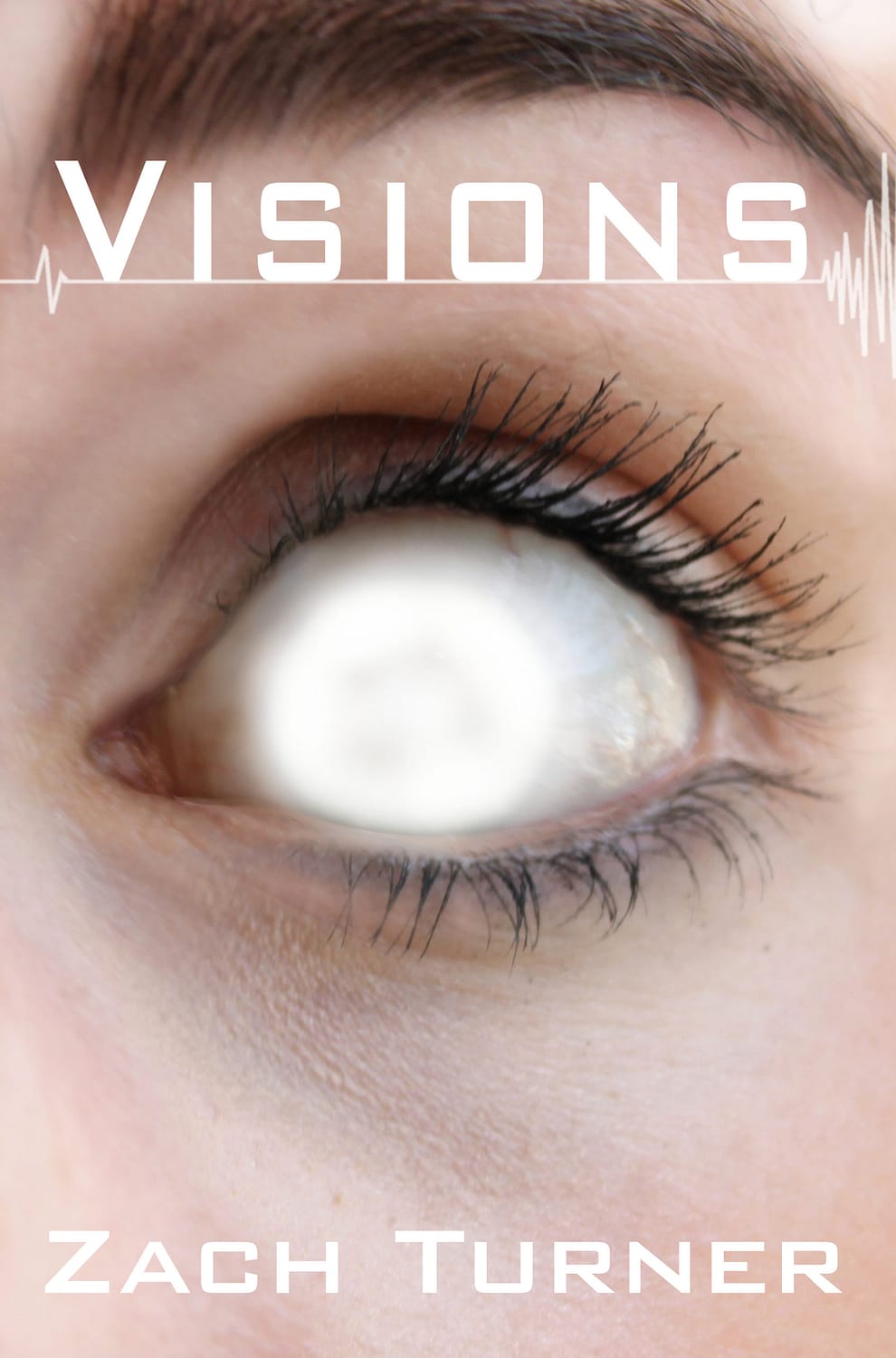 Visions
Visions follows the story of a teenage girl named Xandra. She starts getting visions of memories she's never had. She sees a boy being tortured and is convinced he is real and needs help. She and her friends go on a quest to save him and along the way, she realizes she has more power than she knows.
Leaving Spera
When Kel Nahat was a boy on Spera, he used to run through its violet fields without care. But all that changed when his life took an unexpected turn and he let himself be overcome by hatred. His quest to escape his darkness inadvertently puts him in the middle of an ancient war and he may be the only hope to save Spera and his people. 
A fascinating read, the author taps into our constant quest for perfection, for a better life, and for that perfect love, but as with most things, they won't come so easily.