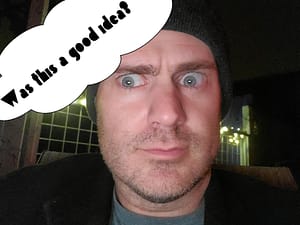 Greetings, I am Zach Turner. I have recently quit my job to pursue my dreams of becoming a Best Selling Author and Board Game Designer. These are very creative endeavors and require way more time than i ever gave them credit for. I knew i couldn't do it while still having a full time job.
Thankfully, I've always been into finance and have been planning my early retirement for quite some time. I joined the FIRE (Financially Independent Retiring Early) movement a couple years ago and made my own spreadsheet to see when I could conceivably retire early.
This site is going to be dedicated to all my new creative pursuits as well as how I got here. I hope you can find some guidance in my journey so you can make your own FIRE leap and in the process, support me in my new creative efforts.
Thank you for checking out the site and my works and I hope to chat with you soon.