Greetings my viking brethren and sisteren!  It's come to my attention that not everyone knows how to back a project on Kickstarter or even how it works. So here's a little overview of the kickstarter process.
Create an account

search "BloodRunes"

Click "Back the Project" if it's live or click the button to that says "Notify me on launch" if it's not live yet.

You choose your rewards and add ons and click Pledge

this is only a pledge and you won't be charged anything until/unless the project reaches its funding goal.
BloodRunes isn't live yet, but will be November 1st.  I've decided to give everyone who gets on the Prelaunch list guaranteed Early Bird pricing for BloodRunes.  So lock in that pricing now by clicking the "Notify me on launch" button on this page (BloodRunes by Zach Turner — Kickstarter) and share to your friends to make sure BloodRunes gets funded!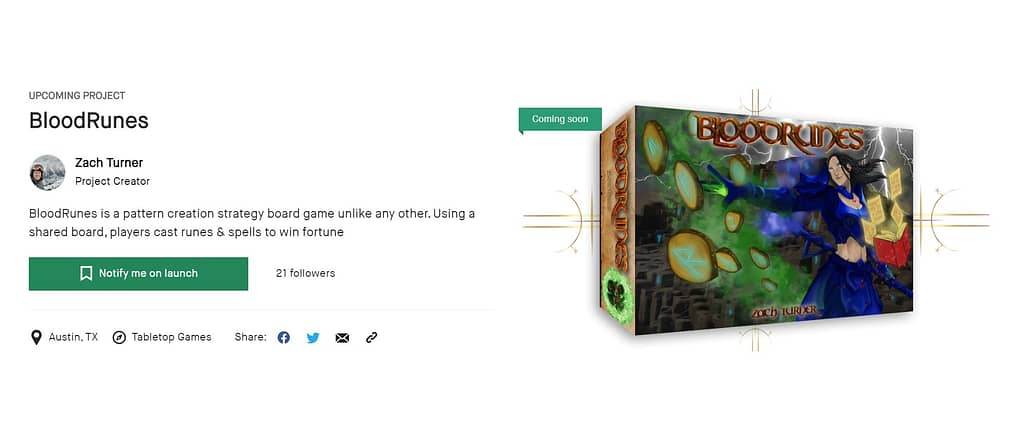 For a step by step process of how to back a project once it goes live, Here's a nice video I found:
How to create a Kickstarter account and back an author's campaign – YouTube